Sensei Camillini demonstrating perfect stances.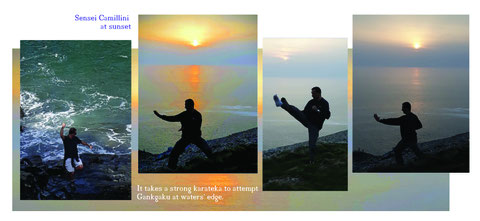 Well done to our new black belts!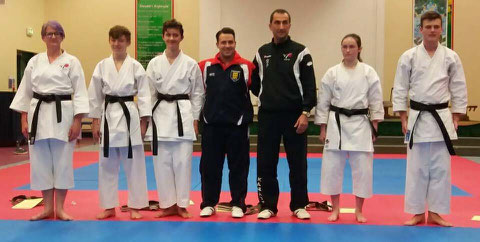 BKF British International, Edinburgh, September 30th 2017
Oscar wins gold in the open Kata for the 3rd year in a row! Well done, Oscar! All that hard work and dedication continues to pay off.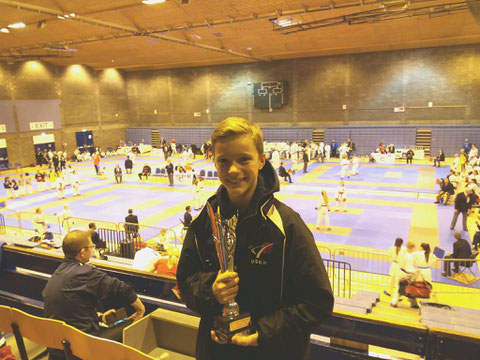 Karate Champions' Seminar (Rugely, September 23rd - 24th, 2017)
Huge thanks to Luca Valdesi, Jonathan Mottram & Aimee Sell for expert knowledge, excellent tips on technique and awesome demonstrations.
A privilege to train with these legends. Thanks to Mike Carr for organising this event and to Michelle Belcher for you photos.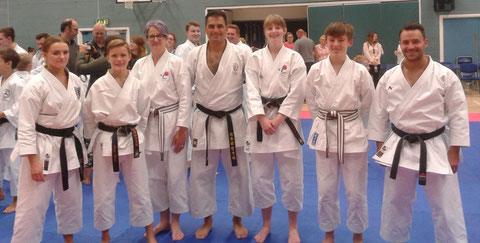 Empi and Unsu course with the amazing Sandy Scordo
Thank you Sandy!!!

Dan and Kyu gradings, December 2016
Well done all!
July 9th, 2016, Karate Grading

June 19th (Sunday) Welsh Junior Open, Cardiff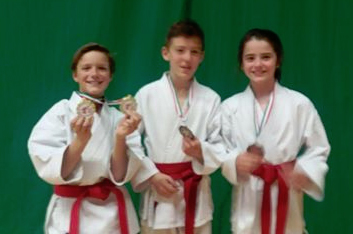 Well done, Manon, Joseff and Oscar!
BKF 4 Nations - Sheffield - 28th May 2016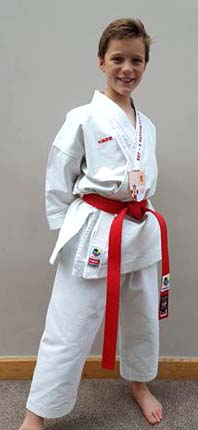 Carmarthenshire Open - 21st May 2016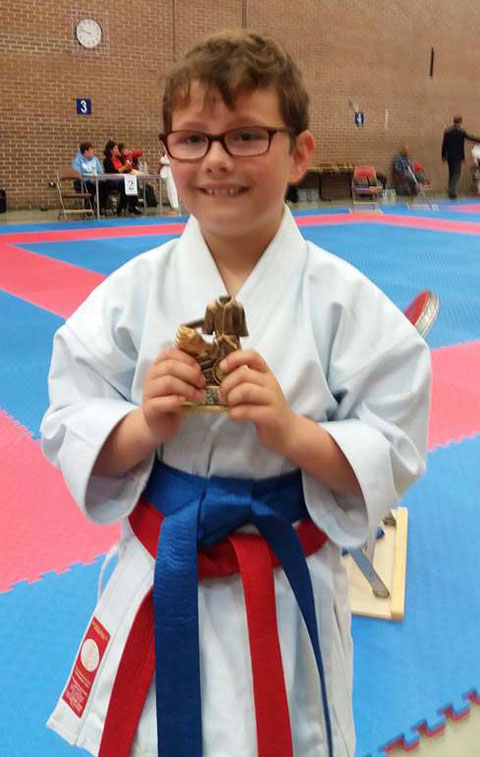 Congratulations to James Cockrill of Yoshitaka Karate Club on winning Bronze in KA6 Under 12 Karate Kata at Carmarthenshire Open Karate Competition. Well done James!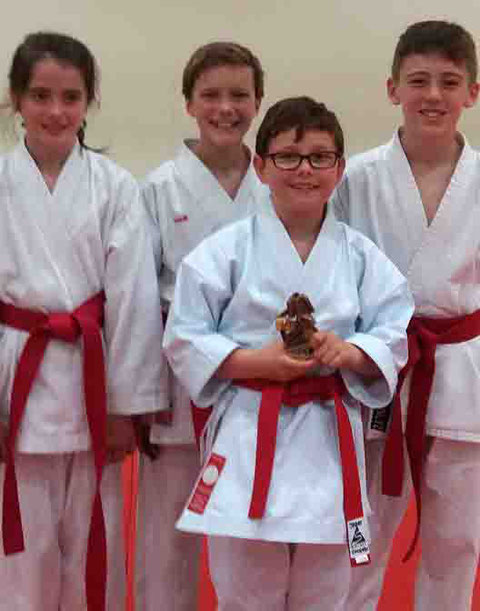 Yoshitaka Karate competition squad at Carmarthenshire Open. Congratulations on some amazing performances and continuing the good progress. Well done all!
This is becoming a habit! Well done Oscar on doing yourself and us proud. Another well deserved Kata Gold in the England Open Championships (Liverpool, May 14 2016).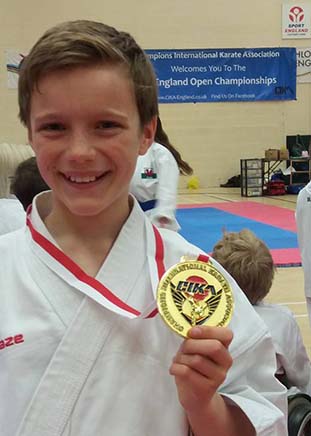 Well done Yoshitaka Squad on an awesome performance at the Welsh Open Championships, March 20th, 2016. Delighted to see Oscar and Laura bring home gold and bronze medals, respectively.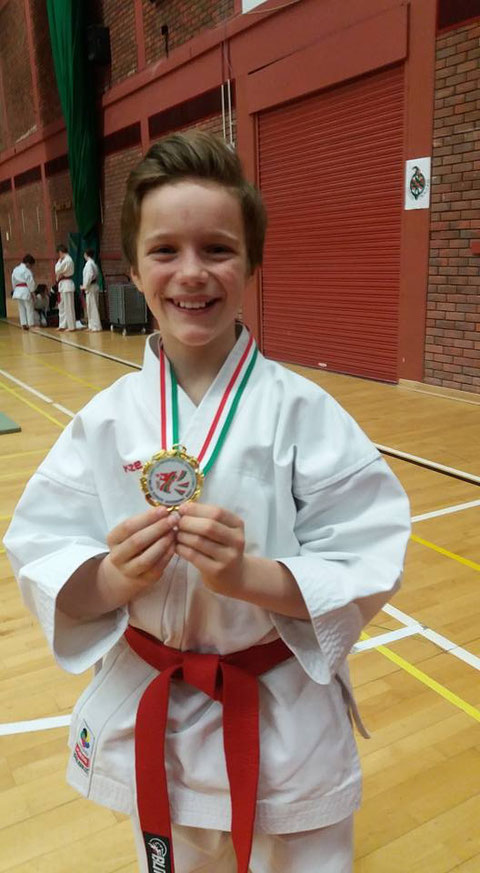 Click on the different albums to the left to see pictures from Yoshitaka Karate.
For up to date competition and course pictures, visit the Facebook photo page for loads more.